The Real Reason You Should Be Buying Flowers From A Florist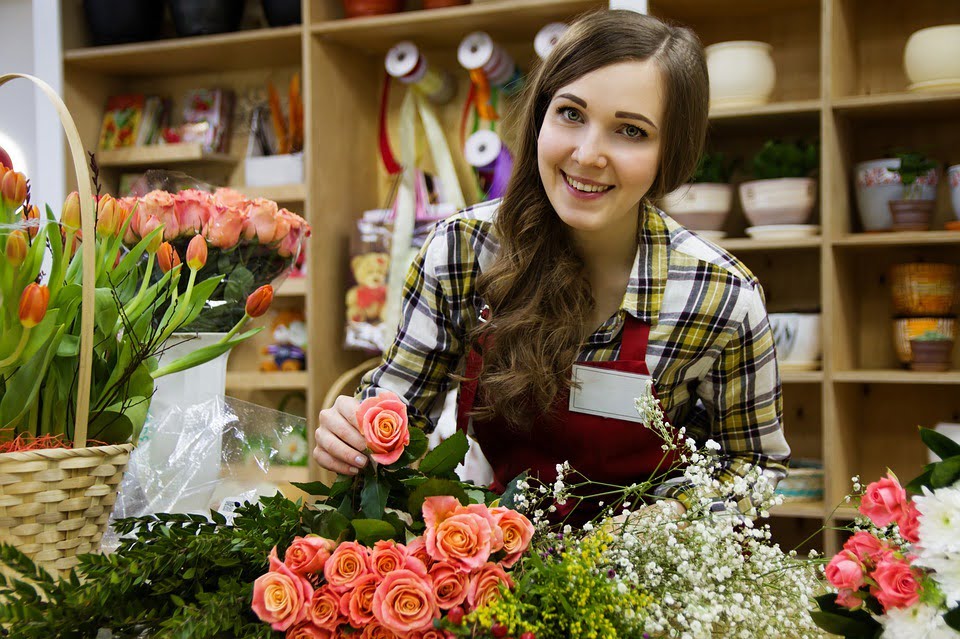 Buying flowers today is very convenient. They're sold almost everywhere. Your local florist, supermarkets, drug stores, warehouse clubs, big-box retailers and street vendors all sell flowers.
Since flowers are sold nearly everywhere, I often am asked how we manage to compete. To me, the answer is pretty simple.
In order to compete in today's floral marketplace, it's no longer good enough for a local florist like us to tell you that our flower quality is better than the competition, we need to deliver an experience that shows you why it's worth it to buy flowers from us.
In order to do that we have to have a competitive advantage that the others can't match. Fortunately, we do. And it's not unique to us alone.
Every local florist I know has an unmatched passion for flowers, their customers, and for the work they do.
That's not to say that the management and employees of other non-floral retailers aren't passionate about what they do. Most are pleasant and helpful.
But when I talk with them, I sense they would be just as pleasant and helpful working in any other area of the store. The passion for flowers isn't there like it is with all the local florists I know.
Apparently, I'm not the only one who feels this way either. In her article "Florists and the Wonderful Things They Do!", author Amy Stewart explains the differences she sees between the flower buying experience at local florists and other non-floral outlets and showcases some of the creative ways they are doing it.
She does a great job educating readers about the human touch that only local florists who love their work provide, and the value that it brings to the buying experience.
Other retailers have implemented many of these same ideas in their floral departments as well. But there is no group of people who do it better than local florists, likely because they are so driven and passionate about flowers and the joy they bring.
I should mention that Amy is a huge supporter of the "buying local". Her article was written from her point-of-view of a "buy local" customer and raving fan of local florists.
As a strong supporter of local business myself, I'm on the same page. I'll be keeping an eye out for Amy's future articles.